Elsom Cellars Grower Spotlight: Washington Wine Month Promotion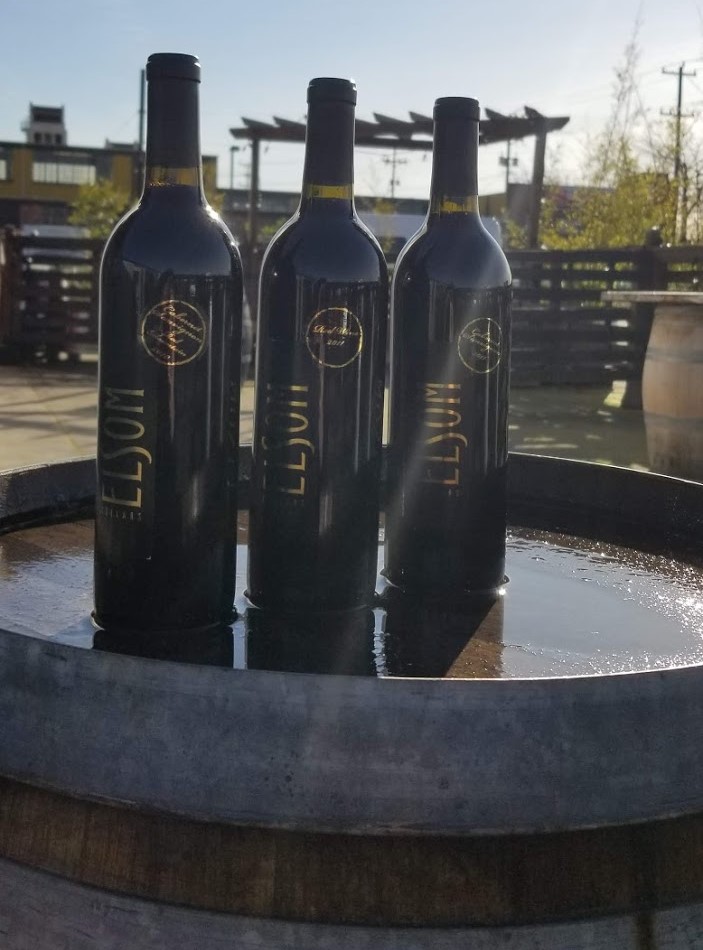 Local wineries, restaurants and wine shops are featuring Washington wines all March long. For Washington Wine Month, we want to not only represent the wine, but all of the growers behind them. We will be offering a special 3 bottle wine pack featuring grapes from Artz Vineyard in remembrance of Fred Artz's contribution to the Washington wine industry. We appreciate all the hard work that goes into growing fine wine grapes. We hope you'll enjoy sharing these wines and the stories behind them at your dinner table.
Through the end of March, take 20%* off a 3 bottle pack of our 2010 Red Mountain Cabernet, 2011 Columbia Valley Cabernet and 2011 Red Wine.
*Club members receive an additional 10% off their club discount.