Columbia Winery Taste WA Special Offer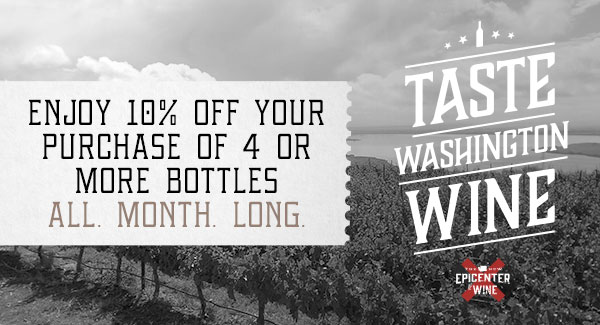 It's Taste Washington Wine Month. We're a Washington winery. We're celebrating! 
March is when we recognize the work, passion and love that go into making every drop of wine in this fabulous state. From our vineyards' ideal locations to our passionate winemaker who constantly strives to perfect each bottle, we're thankful for everything about winemaking in Washington. To be able to do what we love every day is a gift.
Purchase 4 or more bottles and enjoy a 10% discount with code TASTE10.
Club members receive an additional 10% off their club discount. Members, check your email for your club promo code.