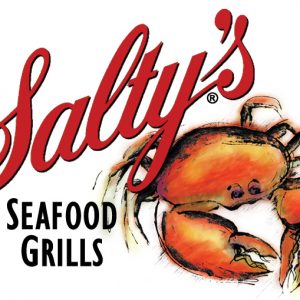 Salty's Restaurants at Alki, Redondo Beach and Portland will give a $20 gift card for every bottle of Washington Wine purchased in March.
Find out more »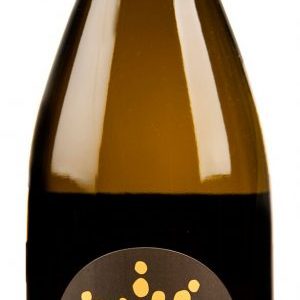 Purchase 6 bottles for the price of $99.  Regular price $132.
Find out more »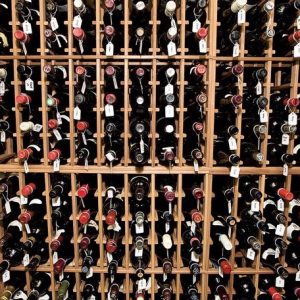 Wild Ginger Seattle will be featuring a rotating selection of premium Washington wines by the glass during Washington Wine Month from some of the greatest producers in Washington including older vintages of Betz, Leonetti and Quilcedia Creek.  Come by to have a glass of a rare treat!
Find out more »