Washington vs Oregon Tasting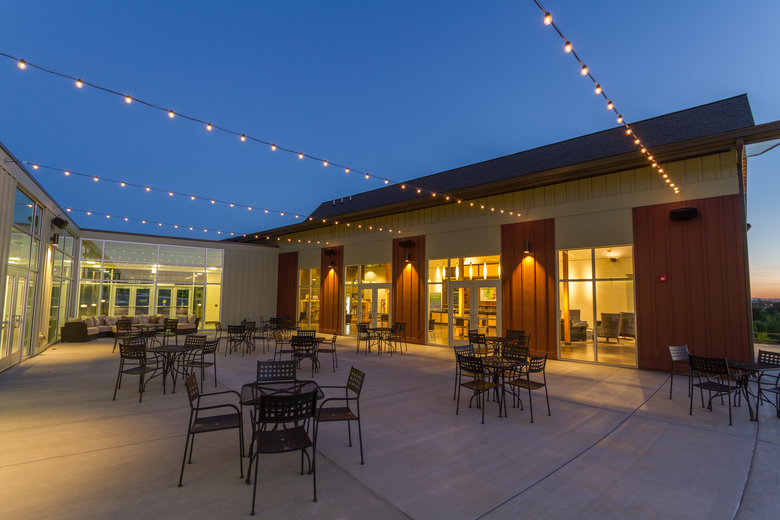 Join us to compare classic varietals grown and produced around the world against the same varietals grown and produced in Washington. Learn how differences in climate, vineyard practices, soil type, and winemaking style can affect the way varietals express themselves and let your palate decide your preference.
Instructor: TBA
Class Level: Intermediate
Tickets: $40 (plus tax) – industry or Wine Club, Please call (509) 786-1000 ext. 203 to purchase your tickets and receive your discount.
Ticket price includes a welcome splash on arrival, a discounted $1 tasting after class and a 10% discount opportunity on wine purchases after class.
Tickets are transferable in advance but not refundable.
All guests must be 21+ to attend.
Tickets must be purchased in advance.