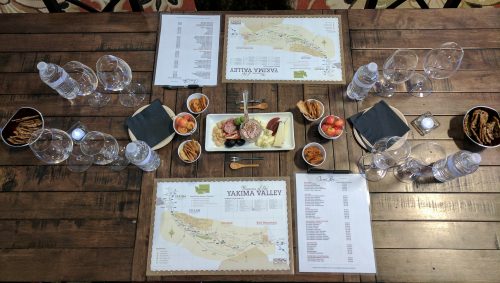 Barrel Room Experience
Receive a private tasting of our signature Owen Roe wines and learn about our winemaking, history and dedication to providing handcrafted wines from our estate and partnering vineyards. During your visit, we will take the Pinzgauer utility vehicle out into the vineyard to learn about the diverse soils and varietals in our Union Gap Vineyard.
Reservations required. Please visit our website to start planning for your trip!