Celebrate Washington Wine Month @ AniChe Cellars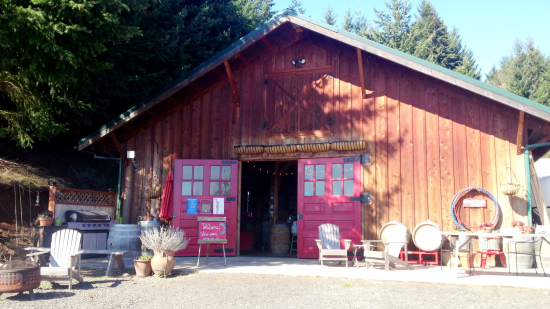 We are deeply proud to be members of the Washington State wine industry. We believe that Washington leads the global industry in diversity and excellence via small winery producers. Unbeknownst to some, Washington State offers wines with finesse and elegance. We make many of these…so this weekend we want to offer a smattering of our wines that celebrate this unsung Washington style.
–> 2 bottles of Three Witches 2015 Rattlesnake Hills (Mourvedre, Counoise and Cinsault) $55
–> 6 bottle Whites from Yakima Valley, 3 x Come & Go (Albarino), 3 x Bombadil (Picpoul, Grenache Blanc and Viognier) $60
Salud!