Blind Tasting: Chenin Blanc August 2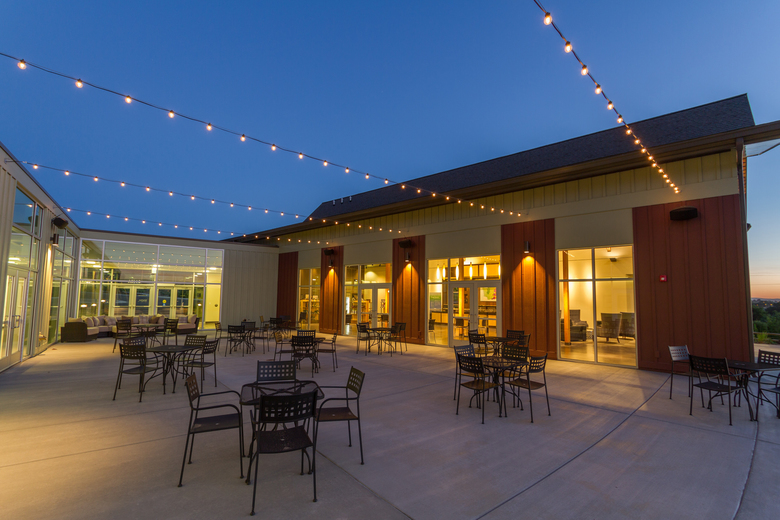 Tasting wines blind, without knowing the winemaker, the winery, the price or seeing the label is a great way to develop your palate, discover new wines and make your own decisions about price indicating your preference for wines.
This month – Chenin Blanc! Explore the flavors of this white wine that originates from the Loire Valley of France, you'll taste 6 blind. Food bites are included to discuss pairing wine and food.
Instructor: TBA
Class Level: Intermediate
Tickets: $30 (plus tax) – industry or Wine Club, Please call (509) 786-1000 ext. 203 to purchase your tickets and receive your discount.
Ticket price includes a welcome splash on arrival, a discounted $1 tasting after class and a 10% discount opportunity on wine purchases after class.
Tickets are transferable in advance but not refundable.
All guests must be 21+ to attend.
Tickets must be purchased in advance.
About Class Levels: no entry test or proof of experience needed to attend any classes – we list the level of class for our experienced guests
Novice = very basic information, including step by step tasting, wine etiquette, basic food pairing recommendations, surface level regional education, value wine.
Intermediate = brief tasting guide, historic and regional information, advanced culinary insights, higher value wine
Advanced = skip tasting guides, and dive in to in-depth regional and historic information, more unique food pairings (if applicable), premium wines.
All attendees MUST be 21 or over.